Being a global manpower supply, consultancy and asset management company, GOSS is always interested to hear from industry professionals coming from various backgrounds and all walks of life.
At GOSS we view people as our greatest assets and the key to our long-lasting success, and we treat them accordingly. As a result, our highly competent and motivated teams deliver exceptional service to our clients, taking pride at what they do.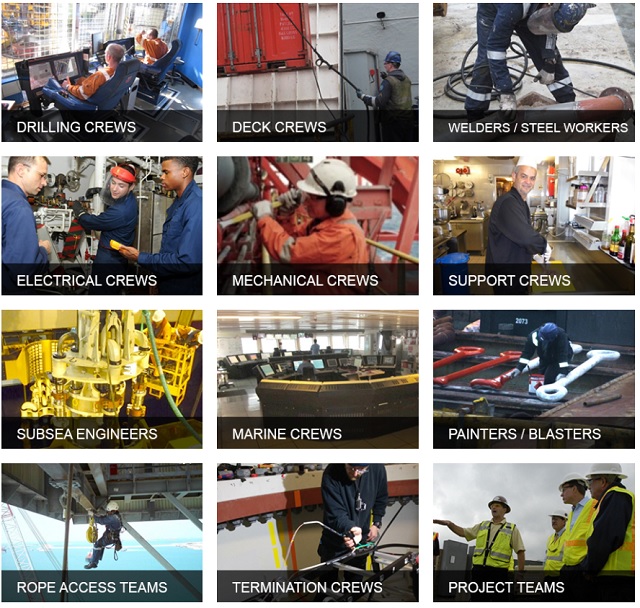 Send your CV and cover letter and our recruitment team will get in touch once we have an opening matching your profile.
24/7 Employees' Support / Main Emergency Number:
Location:
Worldwide