Welcome to Vita Maritime Ltd, one of the Top 10 and most progressive Crew Manning Companies in Ukraine. Our mission is providing professional and competent crew manning services to Shipowners/Managers which will support and encourage safe and efficient ship operation.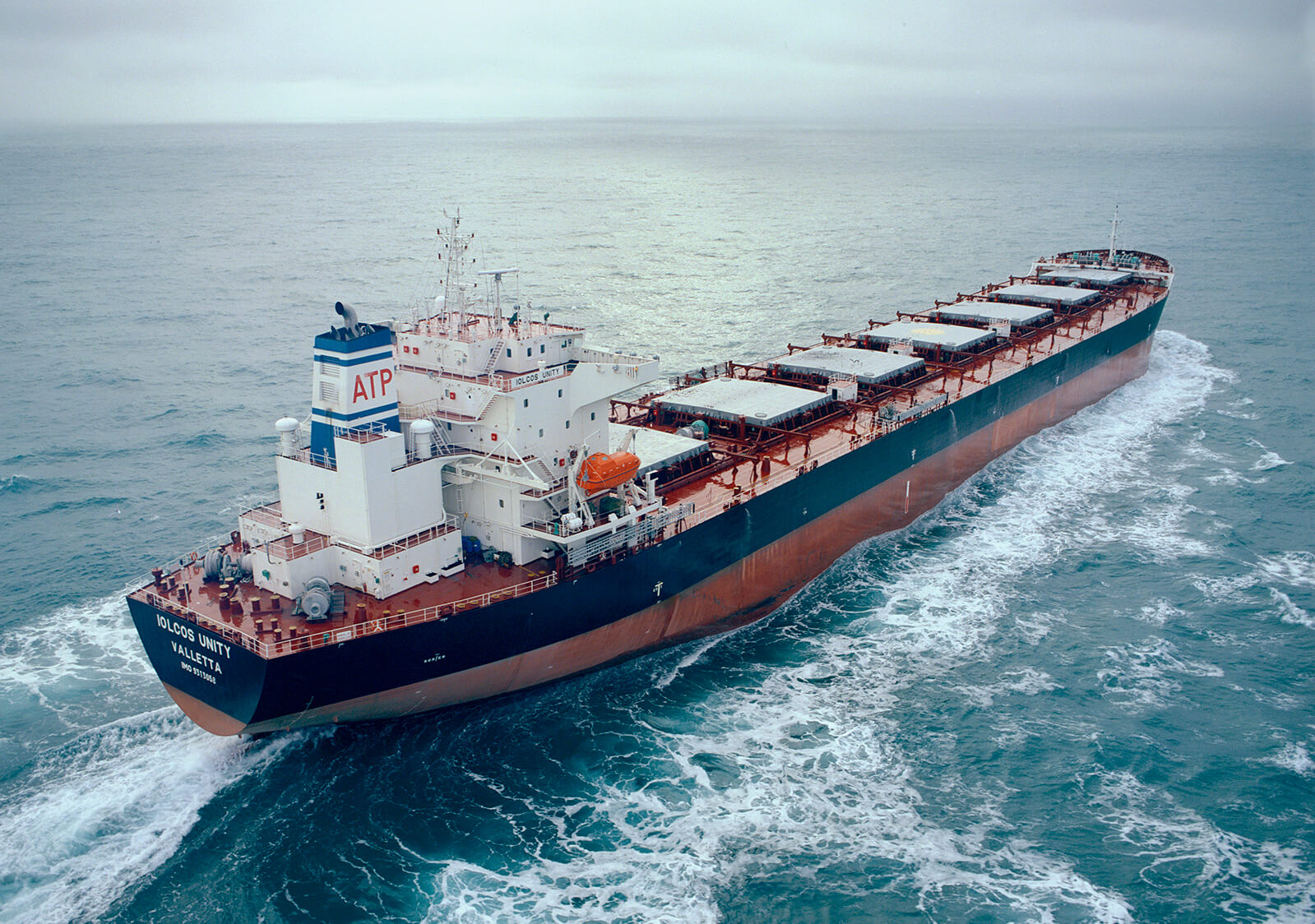 We are looking for:
Position: ETO
Salary: 5200-6200 USD p/m
Vessel Type: Bulk Carrier
DWT: 20000-150000
ME: MAN B&W
Contract duration: 4-6 month(s)
Requirement(s): Experience in rank; Good English.
If you are interested in this position – click the "Apply here" button and send your CV.
Location:
Worldwide