Staff Centre was founded in 1999 and in our days it's one of the most reliable shipping companies providing worldwide seaborne transportation solutions in the dry bulk sector holding the highest benchmark in customer service and management of their assets. Our Vision is to be universally recognised as one of the best closed cycle ship management companies in the Shipping Industry for quality of service, reliability and environmental responsibility.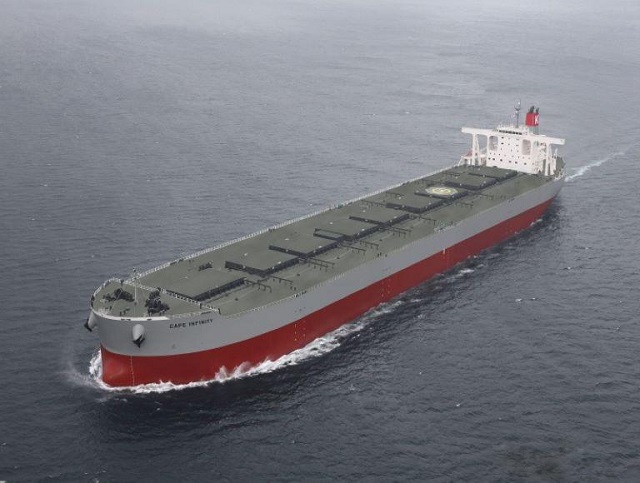 We are looking for:
Position: Cook
Salary: 2000 USD p/m
Vessel Type: Bulker
DWT: 53815
YOB: 2011
Contract duration: 7 +/- 1 month(s)
Requirement(s): Experience; Good English.
If you are interested in this position – click the "Apply here" button and send your CV.
Location:
Worldwide