L-Stream's mission is to provide the highest quality services to our clients. We aim to meet and exceed our clients needs and expectations, while building strong business relationships and strategic partnerships across the industry. Our services enable our clients to effectively maximise benefit from their assets: ships and people.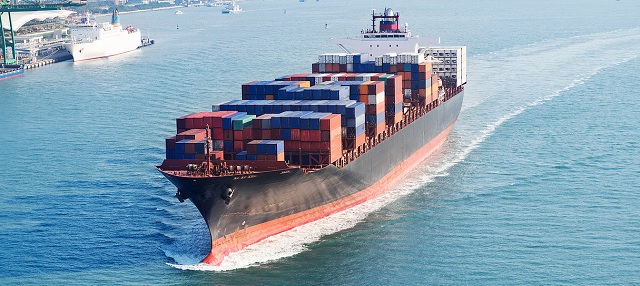 We are looking for:
Position: Chief Engineer
Ship Type: Container Vessel
Salary: 8800 USD
TEU: 3858
Main Engine: Man B&W
Contract Duration: 4 months
Requirements: Good English; Previous experience.
Please send your CV to:
Location:
Worldwide